The UGRU Management Team
---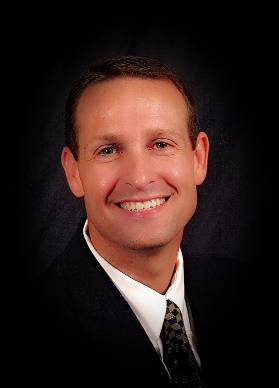 Ken Gulliver – President & Founder
Ken was born in January of 1973 and attended the University of Phoenix and is a proud Marine Corps Veteran. He lives in Las Vegas, Nevada with his wife and children where they enjoy their free time with their church as well as hiking, bicycling and travelling.
As a competitive person, Ken has always been in the top ranks of his peers at Companies like A.G. Edwards and Merrill Lynch and looks forward daily in not only competing against past accomplishments, but also demonstrating excellence through a dream turned reality and the positive impact that makes on Financial Services Industry.
Ken has an extensive background that transcends traditional financial services. He has experience in business development projects such as private jet charter, international real estate development, insurance agency building and Registered Investment Advisory firm projects.
---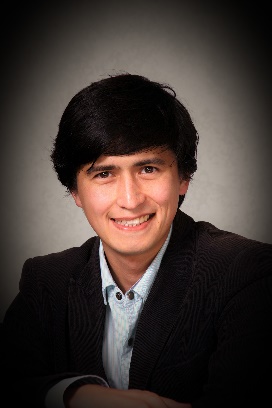 Dinis Ueldanov – Lead Software Developer
Dinis was born in 1987 and graduated with a double Master's Degree at Bashkir State University in Applied Mathematics and Information Technology.
Dinis fell in love with books and learned to read prior to the age of four at the same time displaying his first signs of mathematical genius. Understanding his voracious appetite for learning, his parents realized that growing up in a small village located in the heart of Russia would only hold him back.
At the naïve age of twelve he left his home village to study in a boarding school in the city of Ufa where he aced all subjects including technical and language. Dinis is fluent in four languages including: English, Russian, Turkish and Bashkir. As well, he is in the process of learning Spanish.
After obtaining his Master's degree, he promptly moved to the United States to enroll in two more years of English and further his understanding of the American culture he loves so much.
In 2010 he conceived of his company Code Knight LLC, and provided software engineering services to companies like UGRU CRM for Financial Advisors. It didn't take long for him to understand the position offered with us and is both elated and honored at the opportunity to play a role for such an important mission here.
His hobbies are singing, writing music and learning in particular, new technologies. In the future he hopes to travel the world discovering the mysteries of humanity.
---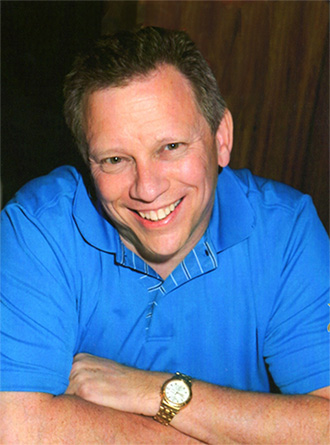 Ted Finch – VP Marketing
Ted Finch is a top marketing expert in the high-tech industry, having launched over 450 products for over 200 companies including Microsoft, IBM, Novel, Citrix, HP, Adobe, Corel, AOL, BigCommerce, Apple, Boeing, WordPerfect, Intel plus over 70 start-ups and mid-sized companies with retail, enterprise and SaaS products.
Ted is former VP of Marketing for at Goldmine Software, Harcourt (SeaWorld, Neiman Marcus, Harcourt Education), SR. VP at Motorola and VP of Marketing at $130 billion GE. Ted also wrote the marketing plan and helped form Red Storm Entertainment with Tom Clancy (press event held on the USS Nuclear Sub Cheyenne), led the marketing team that published AOL and wrote the marketing plan and published Netscape Navigator, the #1 Best-selling software in the world at the time that inaugurated the .com. era.
When not raising his five beautiful children, he writes marketing content, produces videos, trains and consults (has helped over 270 companies and counting).
---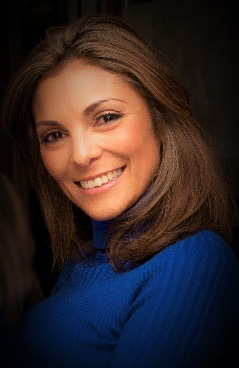 Cindy Gulliver – VP Implementations
Cindy Gulliver was born and raised in Costa Rica and attended the National University of Heredia, where she obtained her degree in Fine Arts.
Cindy has excelled in working for National and International Companies in areas such as office management, customer service and personnel supervisory where her back office skills played an important role in the success of these companies.
Cindy is happily married and enjoys spending time at church as well painting, drawing and traveling.
---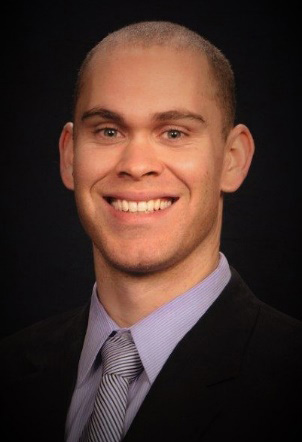 Orion Fliessbach – VP Training
Orion was born in Mendocino, CA and currently resides in Las Vegas, NV. He obtained a degree in Finance from the University of Central Arkansas and graduated from their Honor's College program while being a member of the Men's Basketball team. Orion Fliessbach has always approached his career with this simple golden rule in mind: "Treat others as you wish to be treated". By adhering to this concept, he has been able to demonstrate honesty, integrity and empathy for everyone that he does business with. Orion enjoys spending time with his family, fitness, learning, and working with animals.
Orion has a diverse background in personal finance and investment management, fitness and personal training, as well as marketing and business development. Orion understands that today's financial world is ever-changing and he maintains a studious and inquisitive approach so that he can constantly bring his best knowledge and advice to his role as a Trainer.
---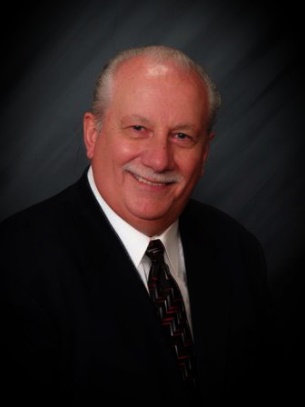 Herb Hickmore - Channel Sales Manager
Herb Hickmore and his wife Melody reside in Las Vegas, Nevada and are very proud of their daughters, grandchildren and extended family. Herb has spent his career taking a "hands on" approach helping people achieve their goals.
Herb has over forty years' experience in extensive sales, management and ownership in financial services and other industries where he founded and operated companies that are still active today. Herb has several financial degrees and was a true student of his business.
Hobbies include spending time with his family, reading, motorcycling touring, deep sea fishing, binge watching Netflix, cooking and enjoying fraternal organization activities.